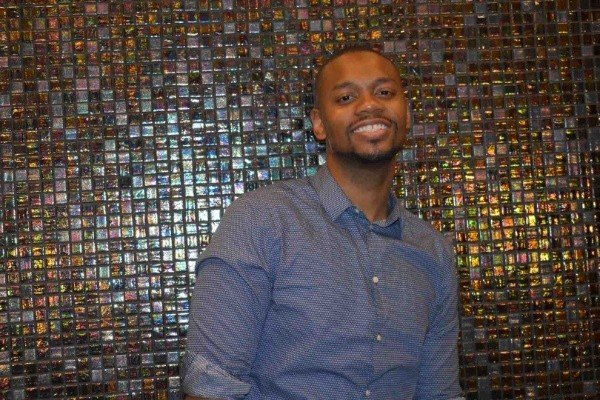 A motivated young professional and recent December 2018 graduate of the University of Baltimore's Master of Science in Interaction Design and Information Architecture.  I have also completed a graduate certificate in User-Experience Design. In August 2013  I received my B.S. in Health and Human performance with a concentration of Community Health from Virginia Commonwealth University.
Currently I work as a  Research Project Coordinator with the University of Maryland, Baltimore. Here I am apart of the Family Informed Trauma Treatment center (FITT) where I focus on research of families experiencing inner-city violence and how to best adapt treatment services for them. Within this role I have gained extensive knowledge and experience with project research, development and management. We have several projects that I have helped develop and manage such as MindResilience, Family Assessment of Needs & Strengths Trauma tool (FANS), and Healing Empowering and Recovering Together (HEART). I also manage the web and social media content for these projects. Prior to this role I spent several years working as a Program Coordinator with Option Care Home Infusion, where I assisted with the development and implementation of select high-cost drug programs. 
My current interest include user research and design, specifically redesign of specialized complex software such as government databases using user-centric design solutions. Currently I am assisting the United States Geological Survey's (USGS) Bird Banding Lab with the redesign of their bird migratory software to ensure a more user friendly experience. I also have experience working with non-profits such as the Baltimore Neighborhood Indicator Alliance helping them redesign their digital spaces.  My skills experience includes user-testing, user research,  ethnographic interviews, wireframes and prototypes using industry standard software such as Adobe, Invision, Sketch, Balsmiq and Axure.